Sunday magazine of Romanian daily Adevărul includes in-depth features, trends and a weekly cultural agenda.
In print and online, Adevarul de Duminica Magazine sets the agenda for the week's conversation, among thought leaders and world leaders. Presenting excellent, thought-provoking literary journalism in a sophisticated but approachable environment, The Magazine is the preeminent place for ambitious writers, thinkers, photographers and designers to congregate and reach a massive audience. With a voice that is witty, original, informative, delightful and savvy, The Magazine is leading innovations in long-form storytelling.
A COLLECTION OF INTERIOR PAGE DESIGN AND COVERS.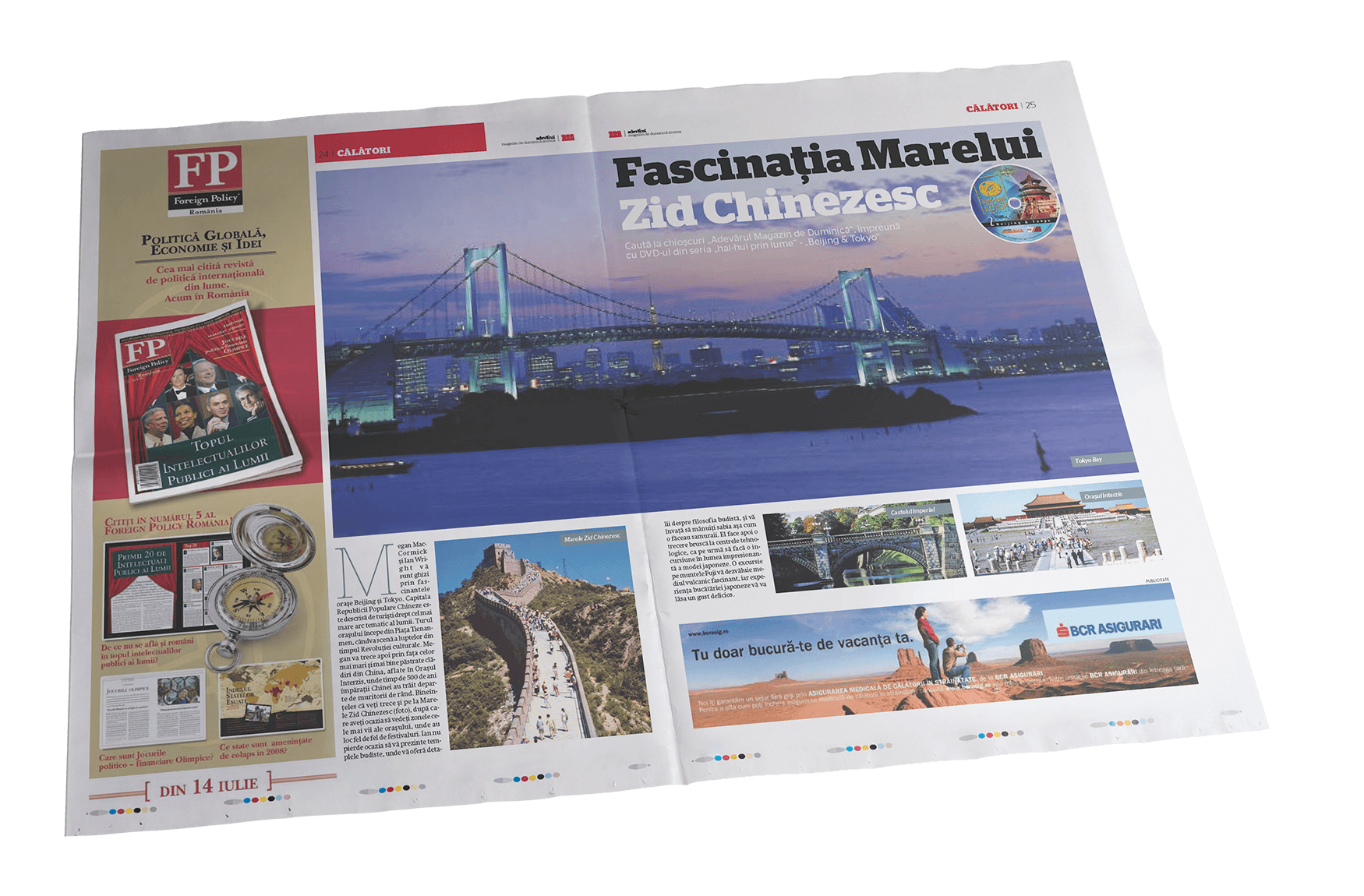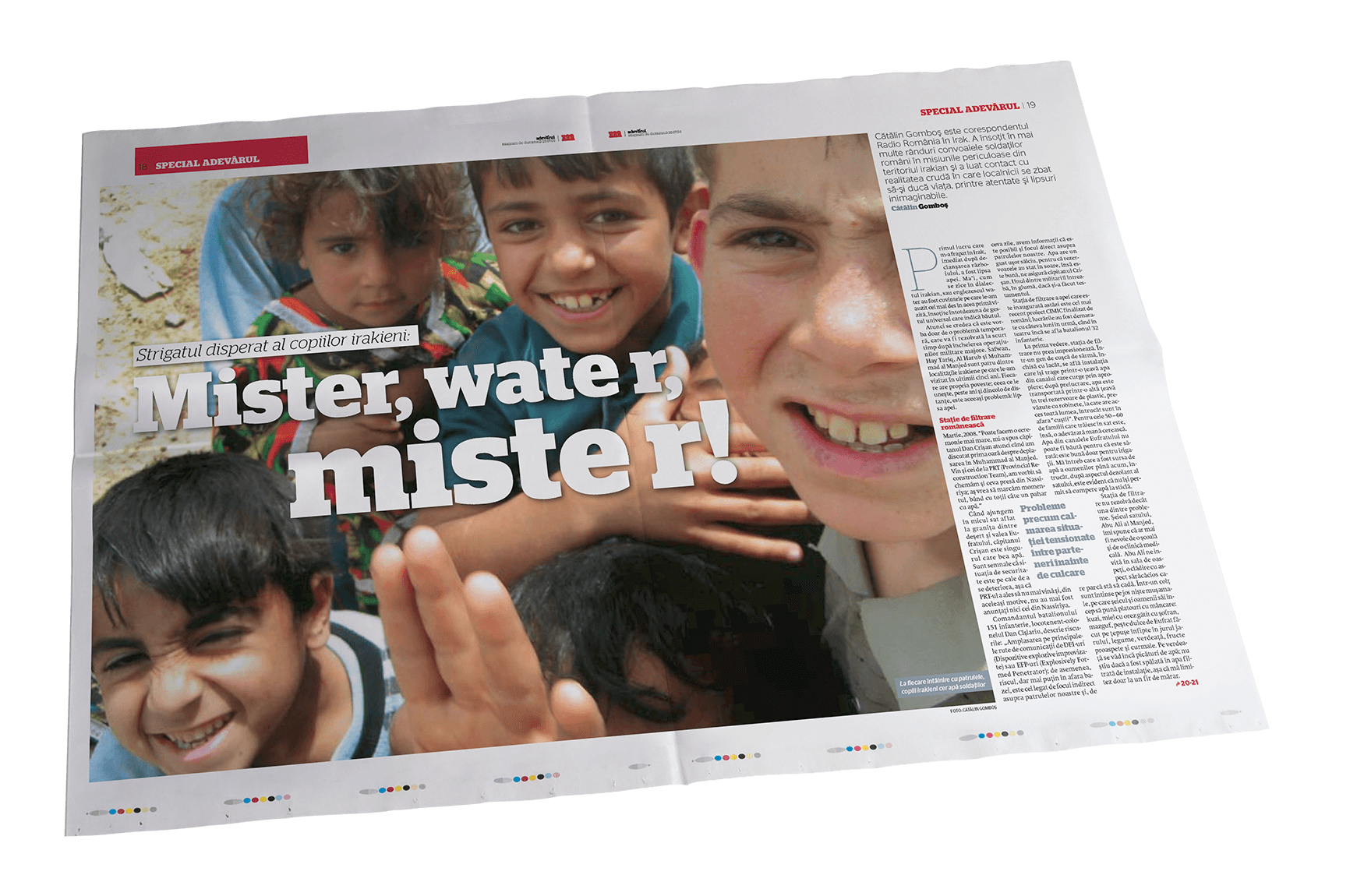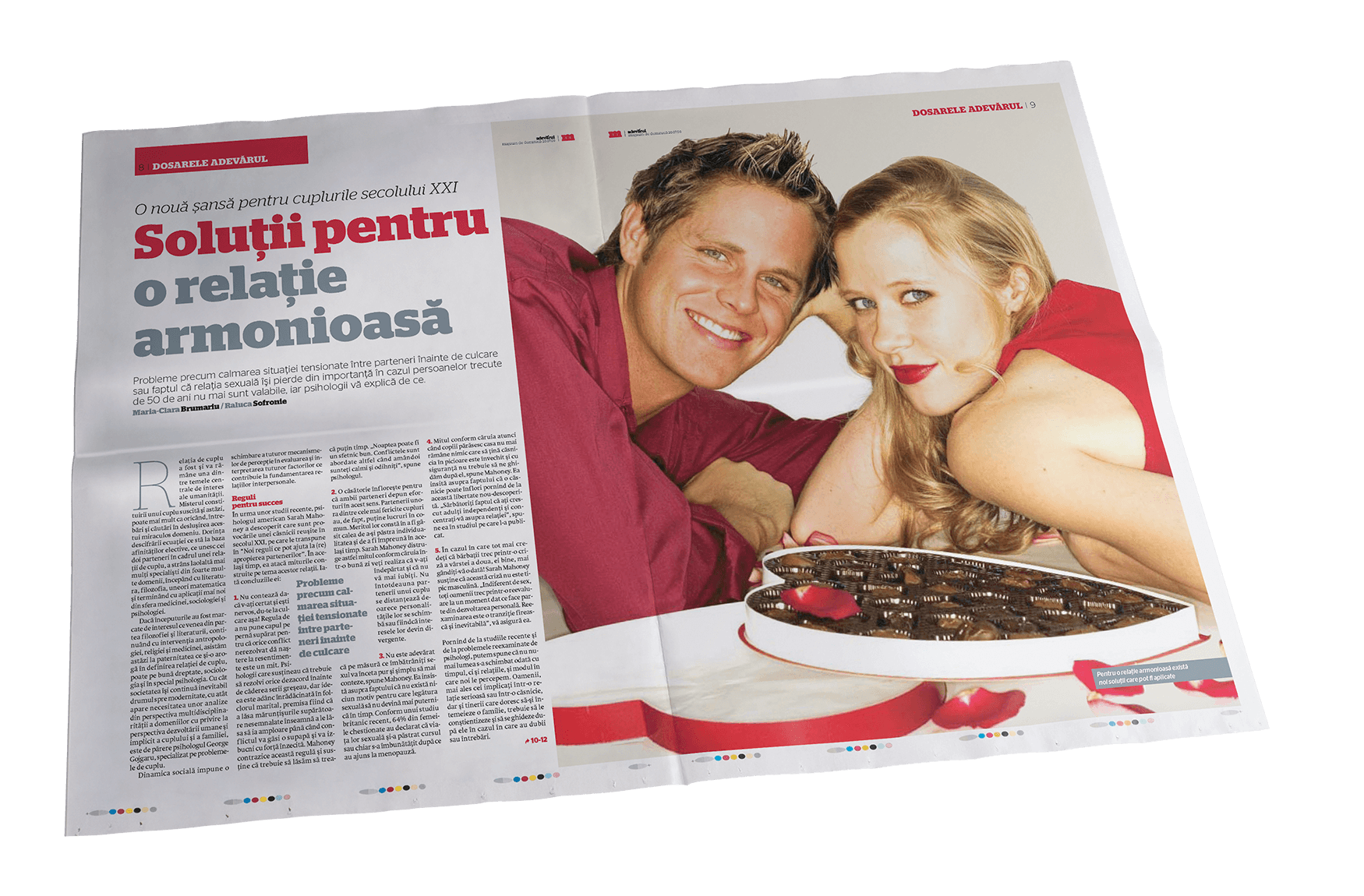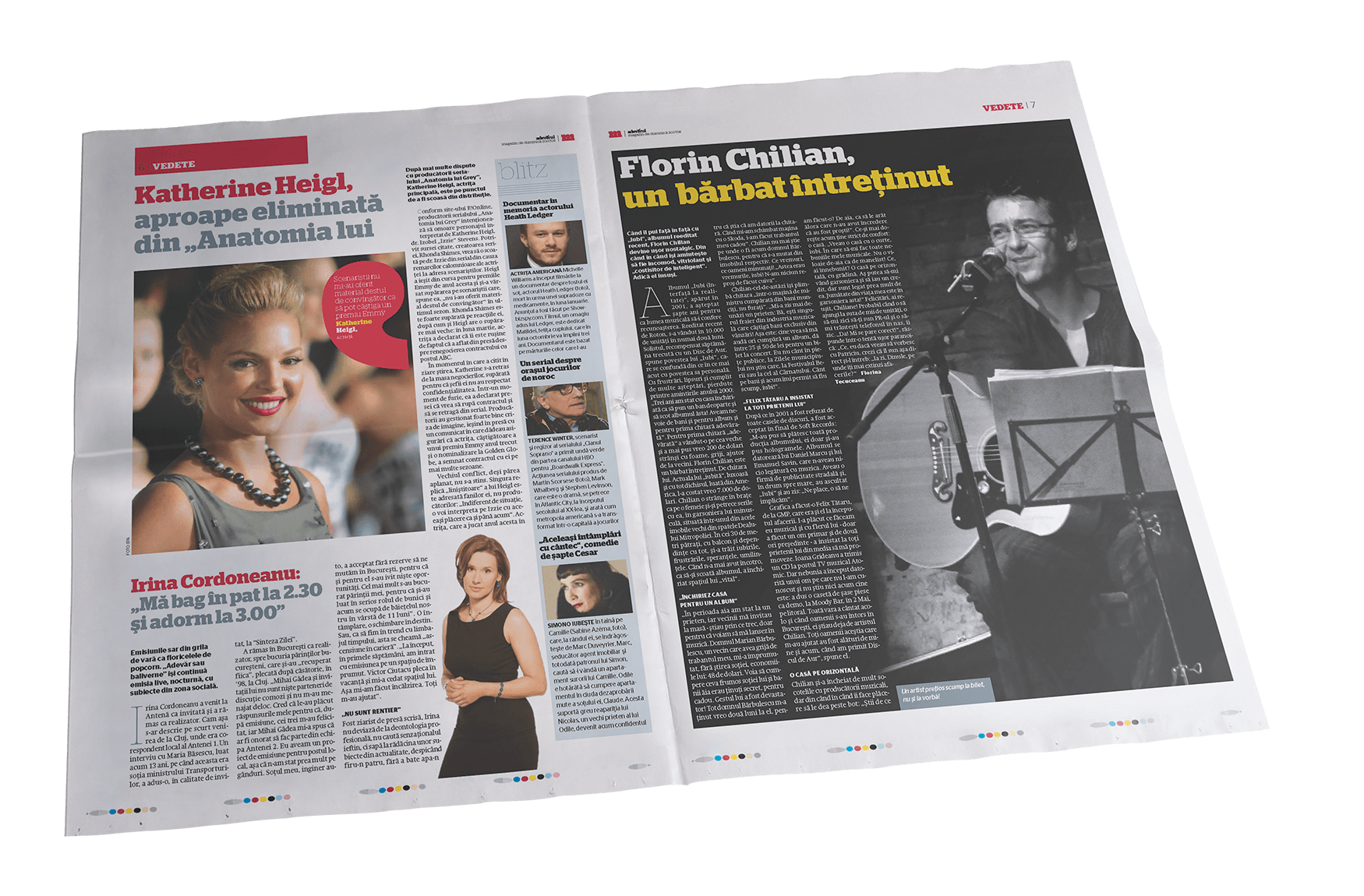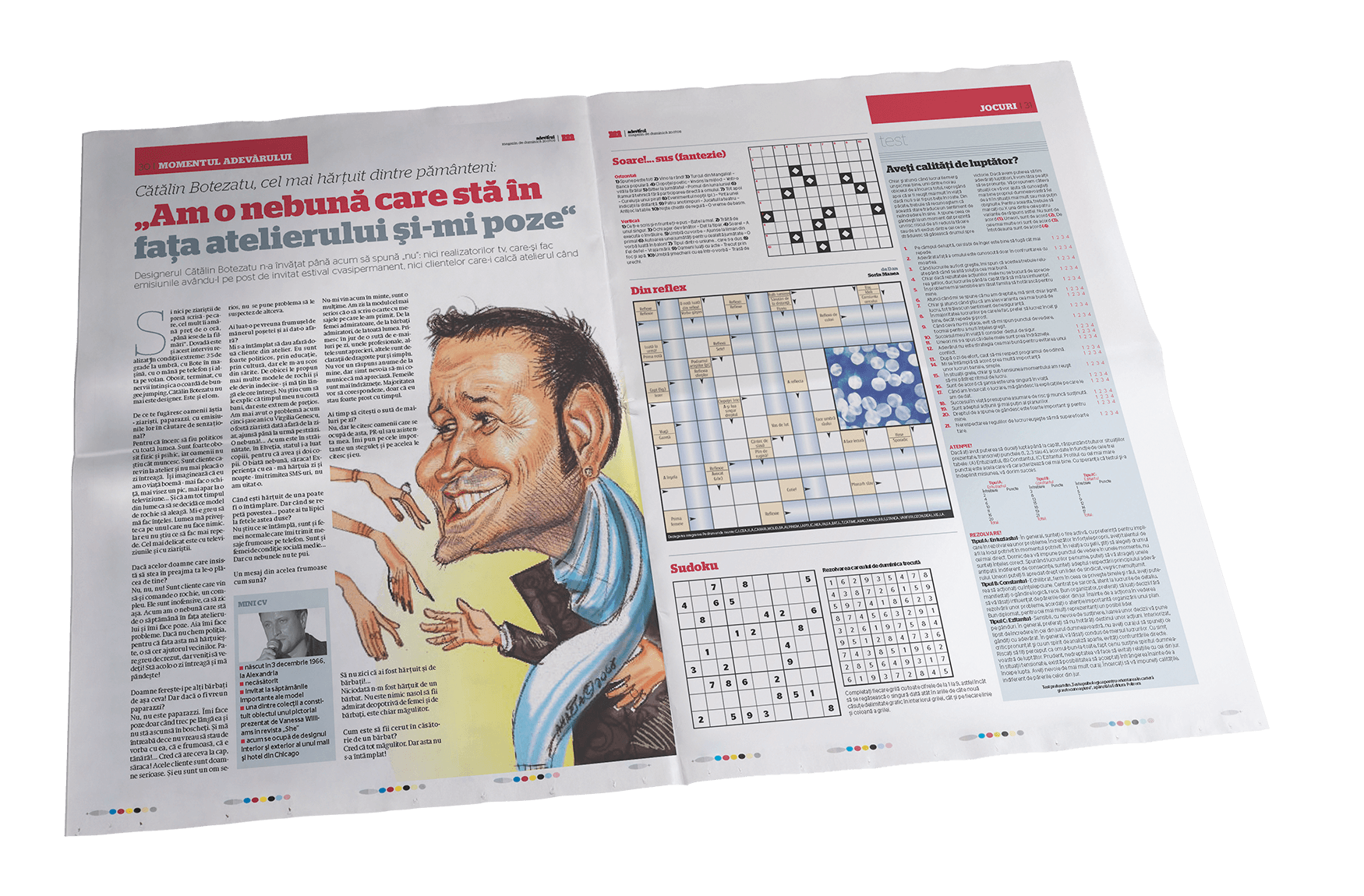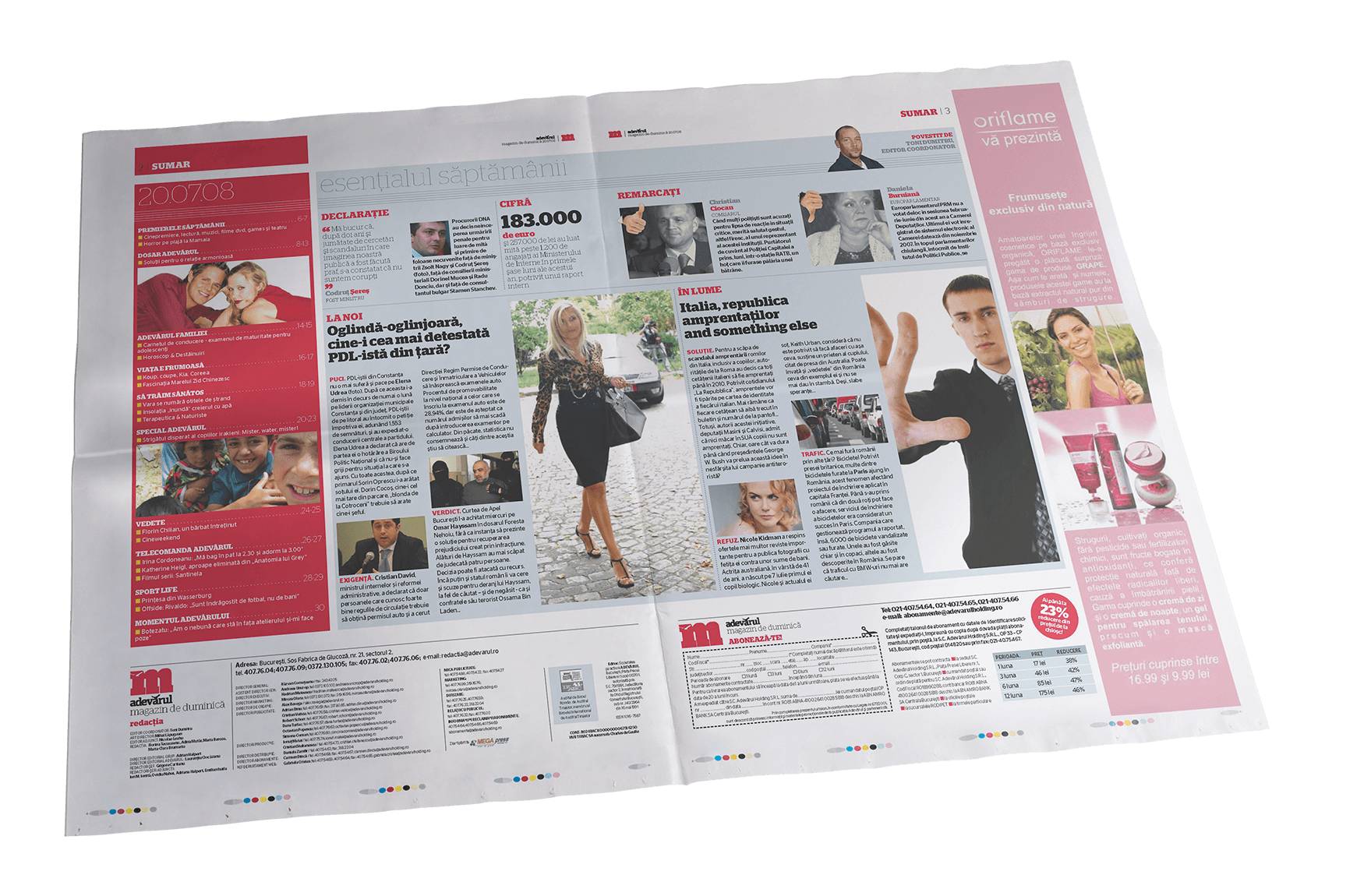 "Moors Design is a truly gifted designer who brought his own ideas to the table and added his own elements to the artwork that took the resulting work beyond what I had envisioned. This was a major asset. But moreover, Moors Design was eager to please and worked tirelessly until we achieved the great artwork that will drive all of my sub-sequent branding. I recommend Moors Design unconditionally and hope to use his services again soon."
Technical Director
"Moors Design was an absolute pleasure to work with and I'm honored to have his name on my project. He was responsive, punctual, and patient throughout the entire process. I will always recommend Moors Design to anyone looking for any graphic design work. I am more than 100% pleased with the final product. Thanks you, Moors!"
Photo Editor