Best quality romanian newspaper. Minimalism, elegance and simplicity. Adevarul is a publication from Romania.
In 2008, the newspaper was completely changed, a full-scale redesign of the highest selling quality paper in Romania and its supplements. This is a transformation by completely redefining the content and sections, which were made more diverse and aligned with readers' needs.
A COLLECTION OF INTERIOR PAGE DESIGN AND COVERS.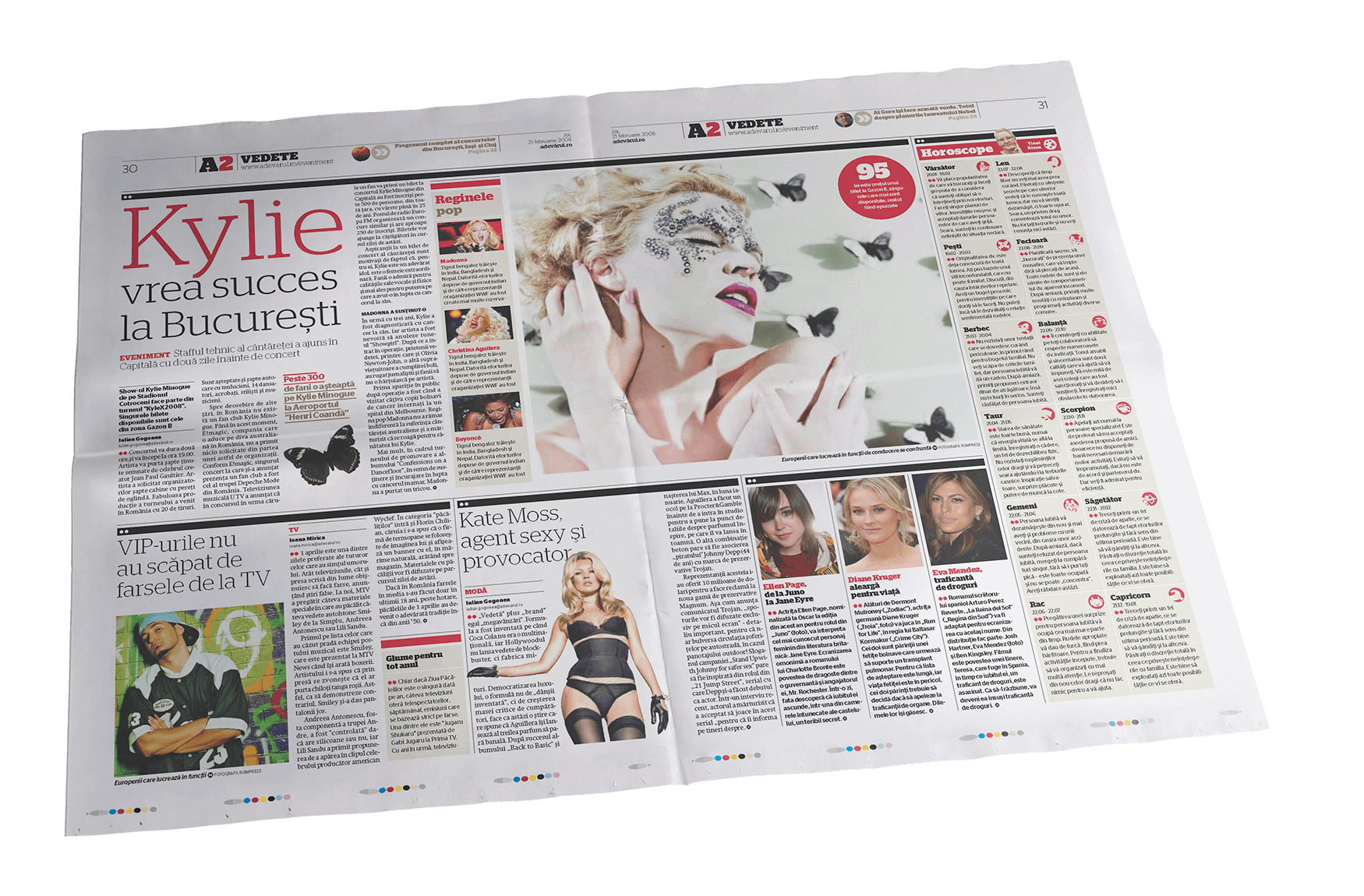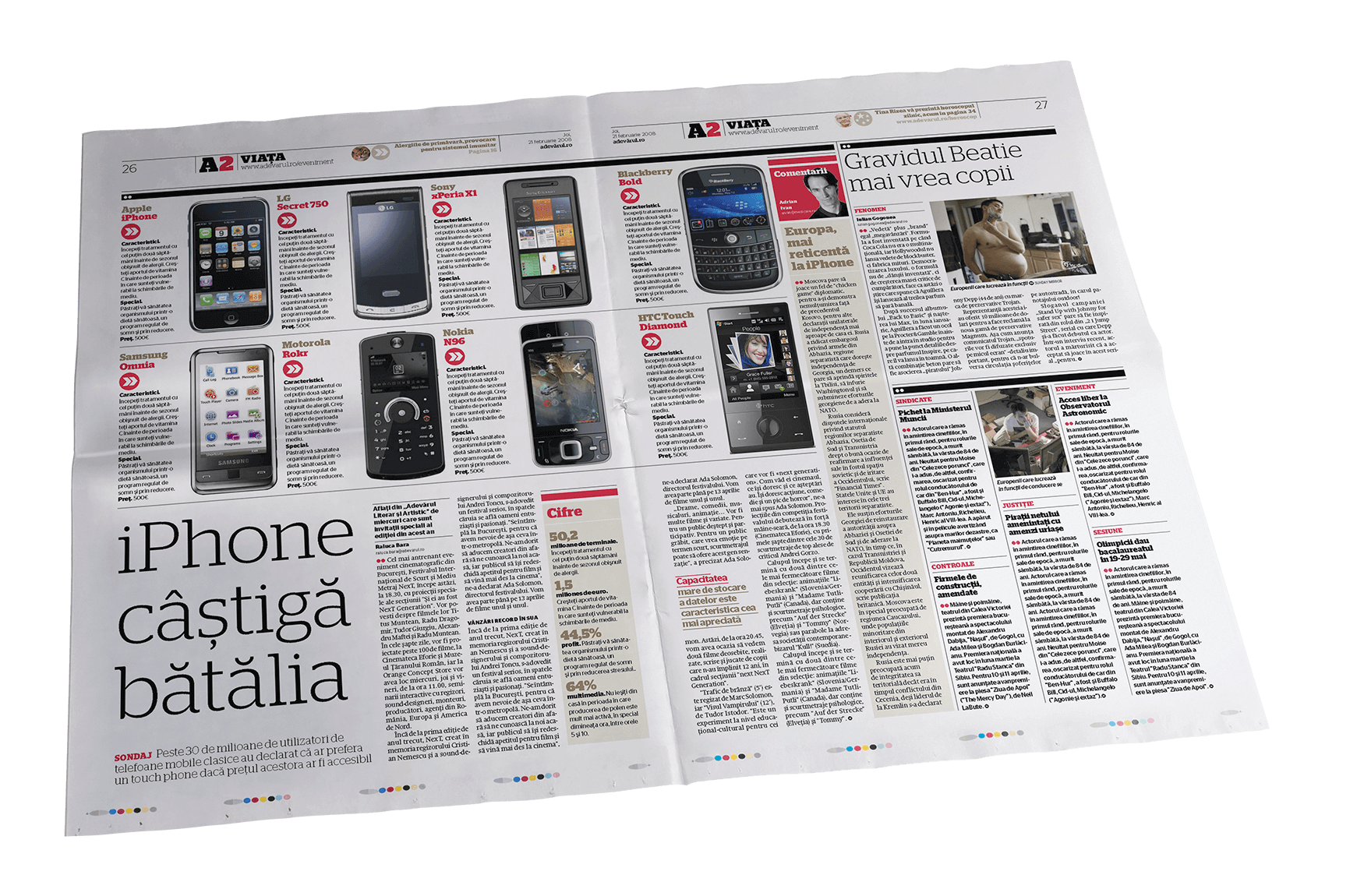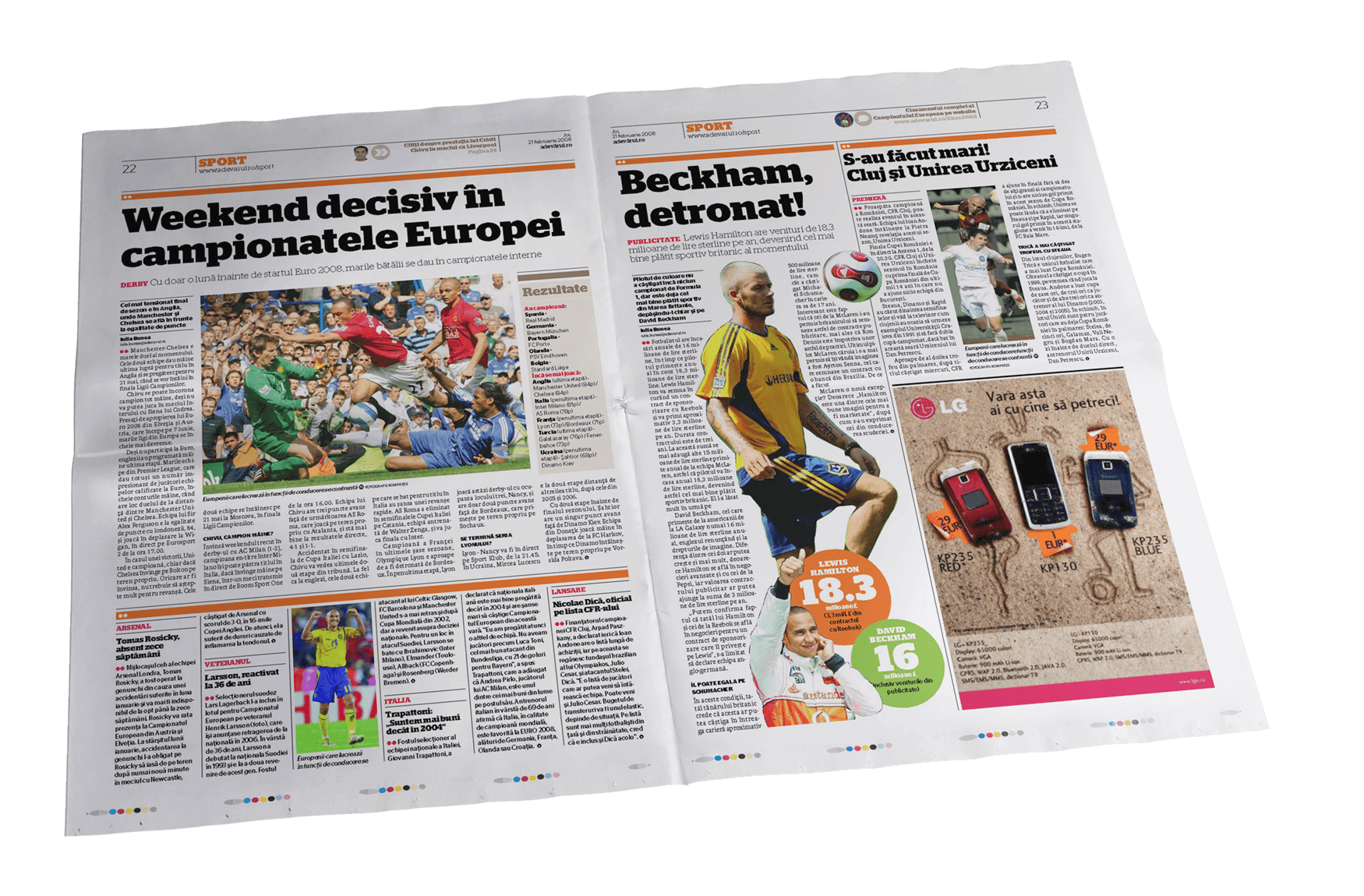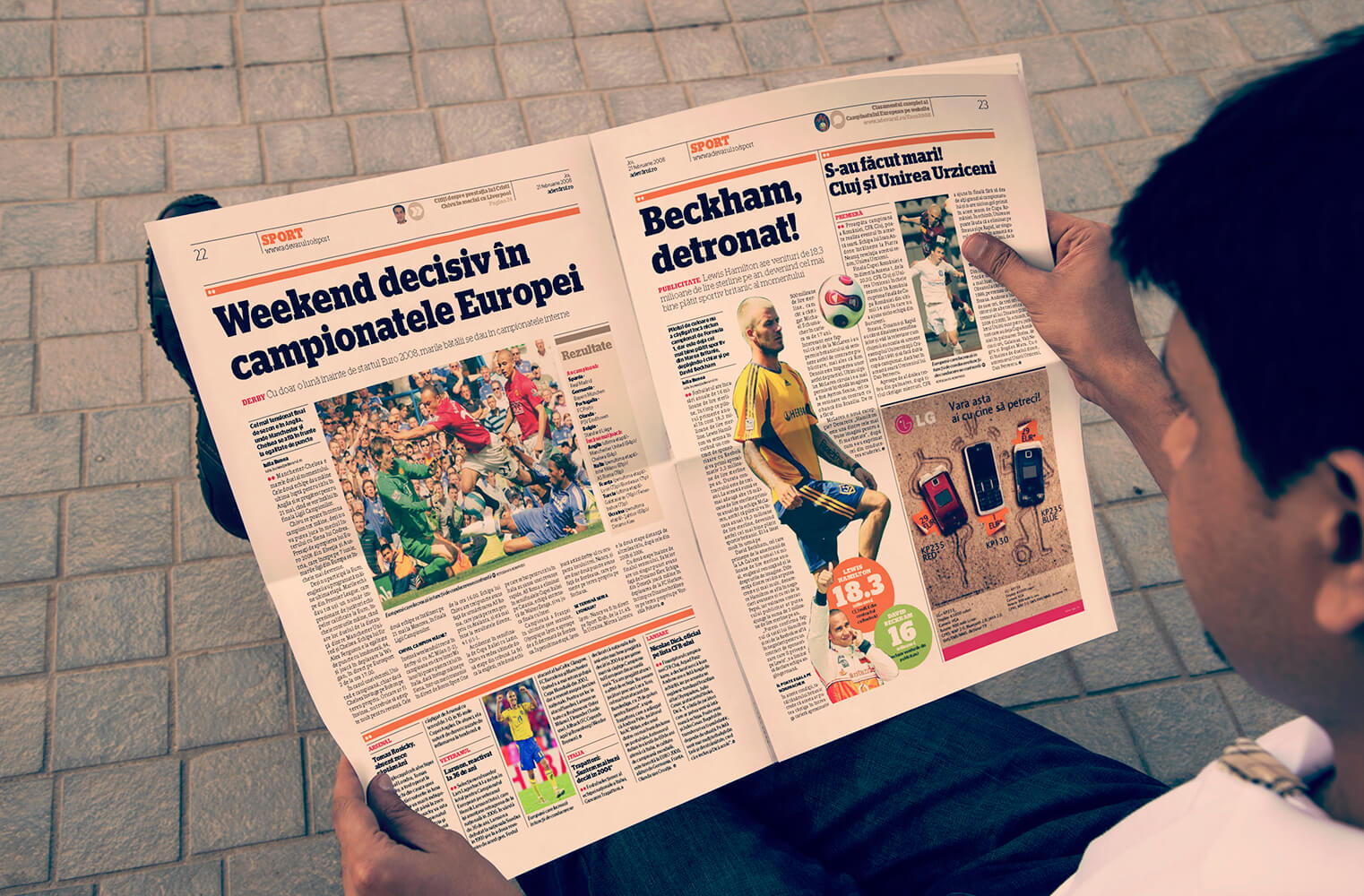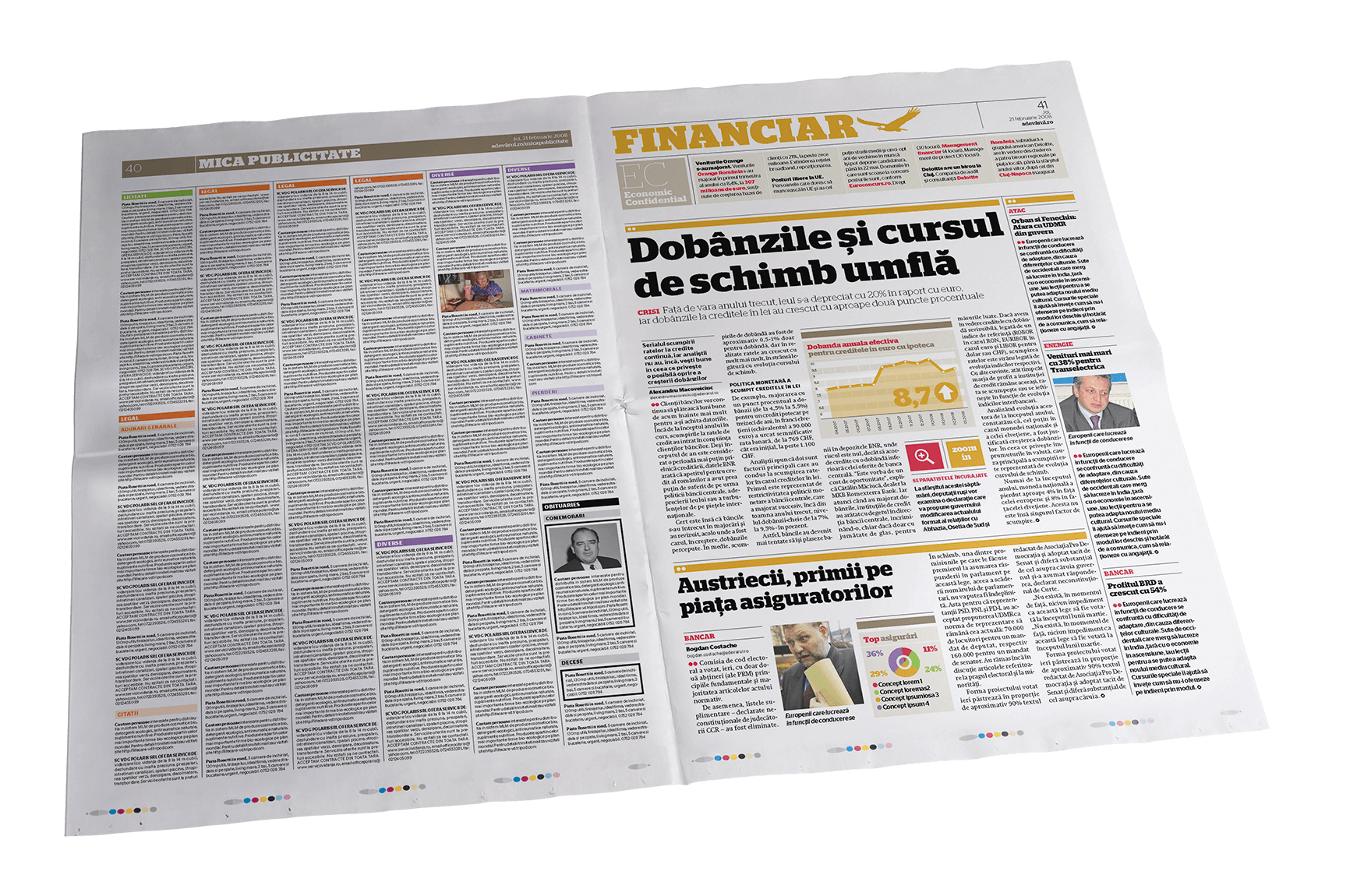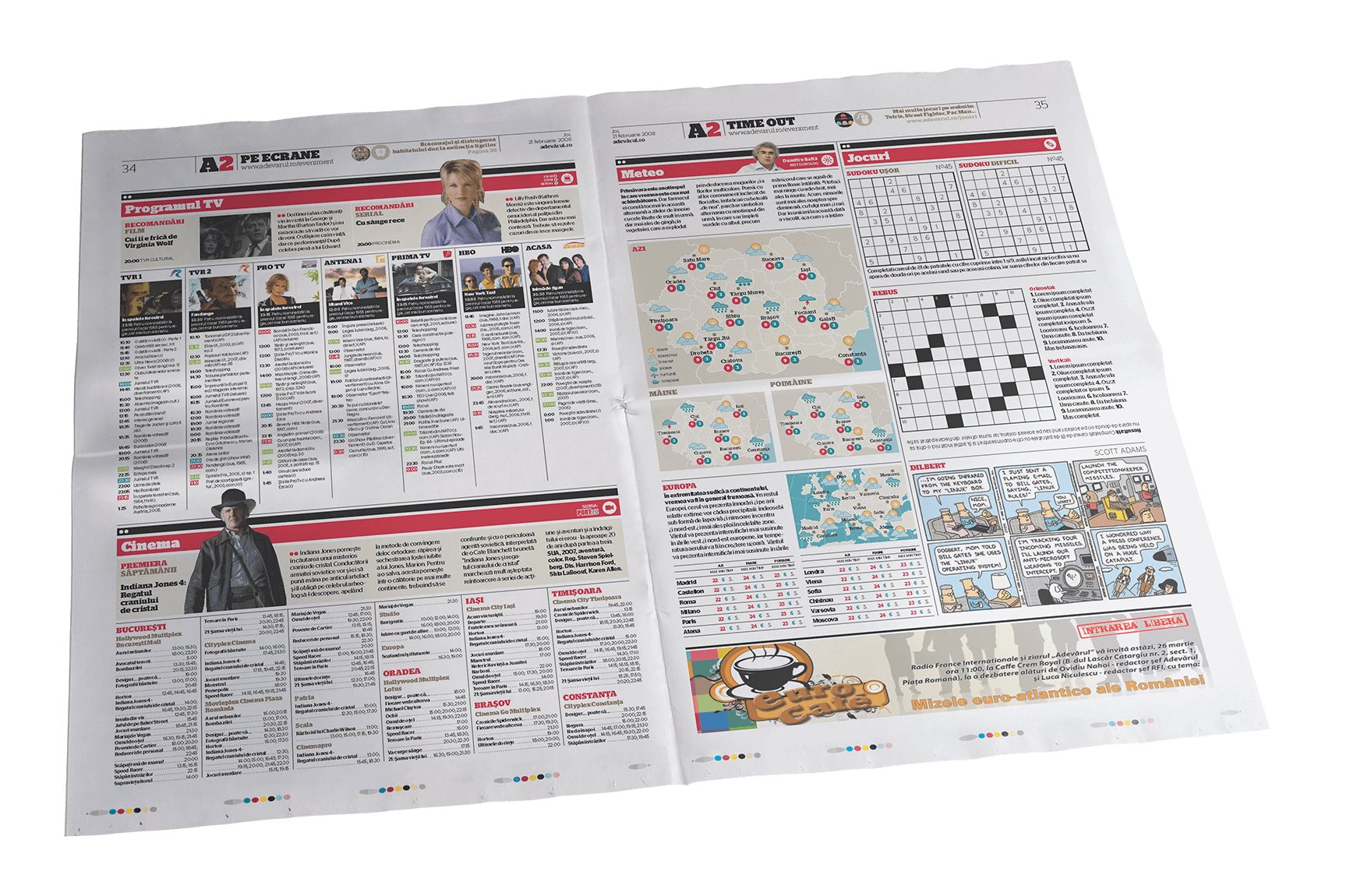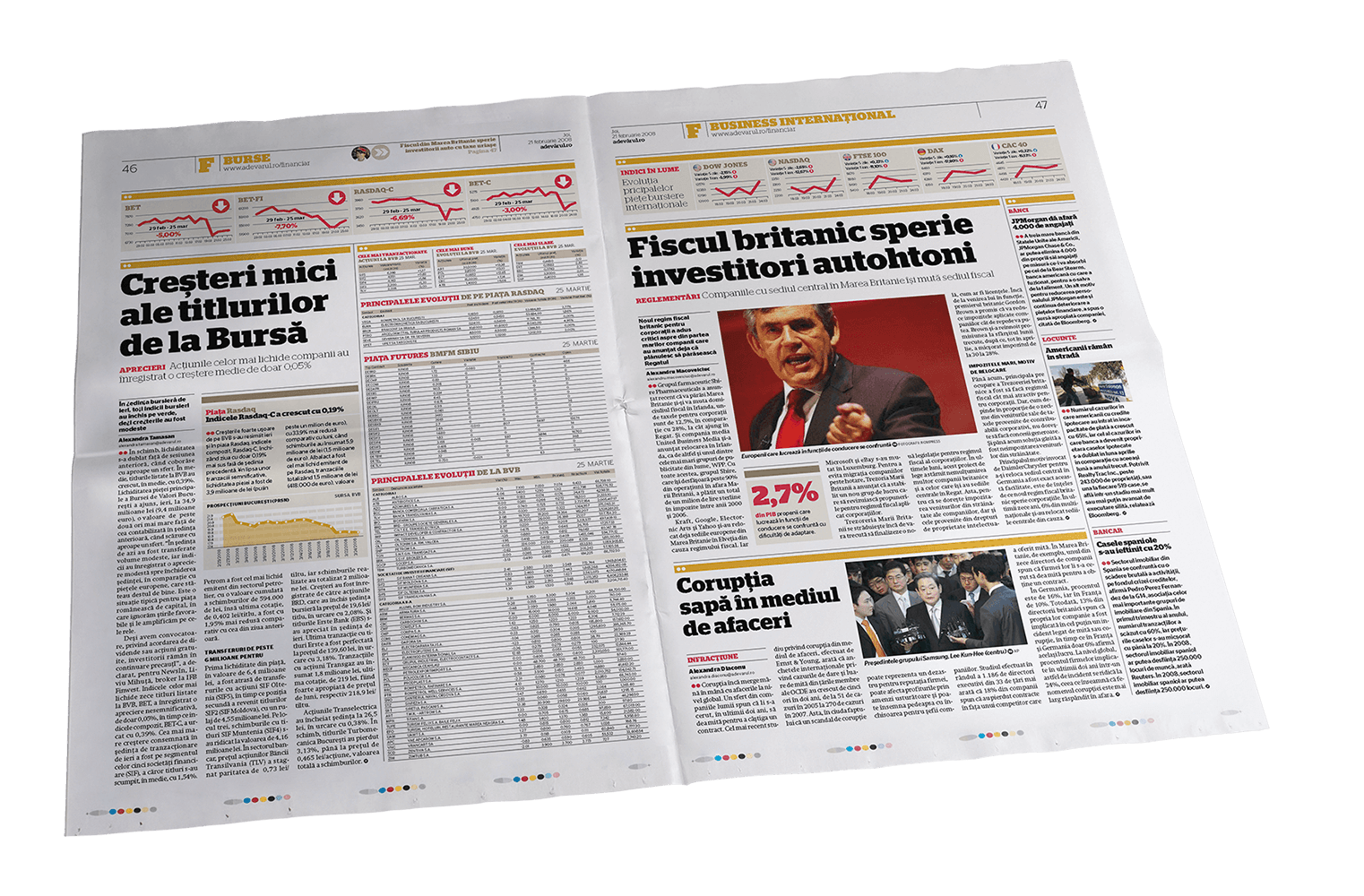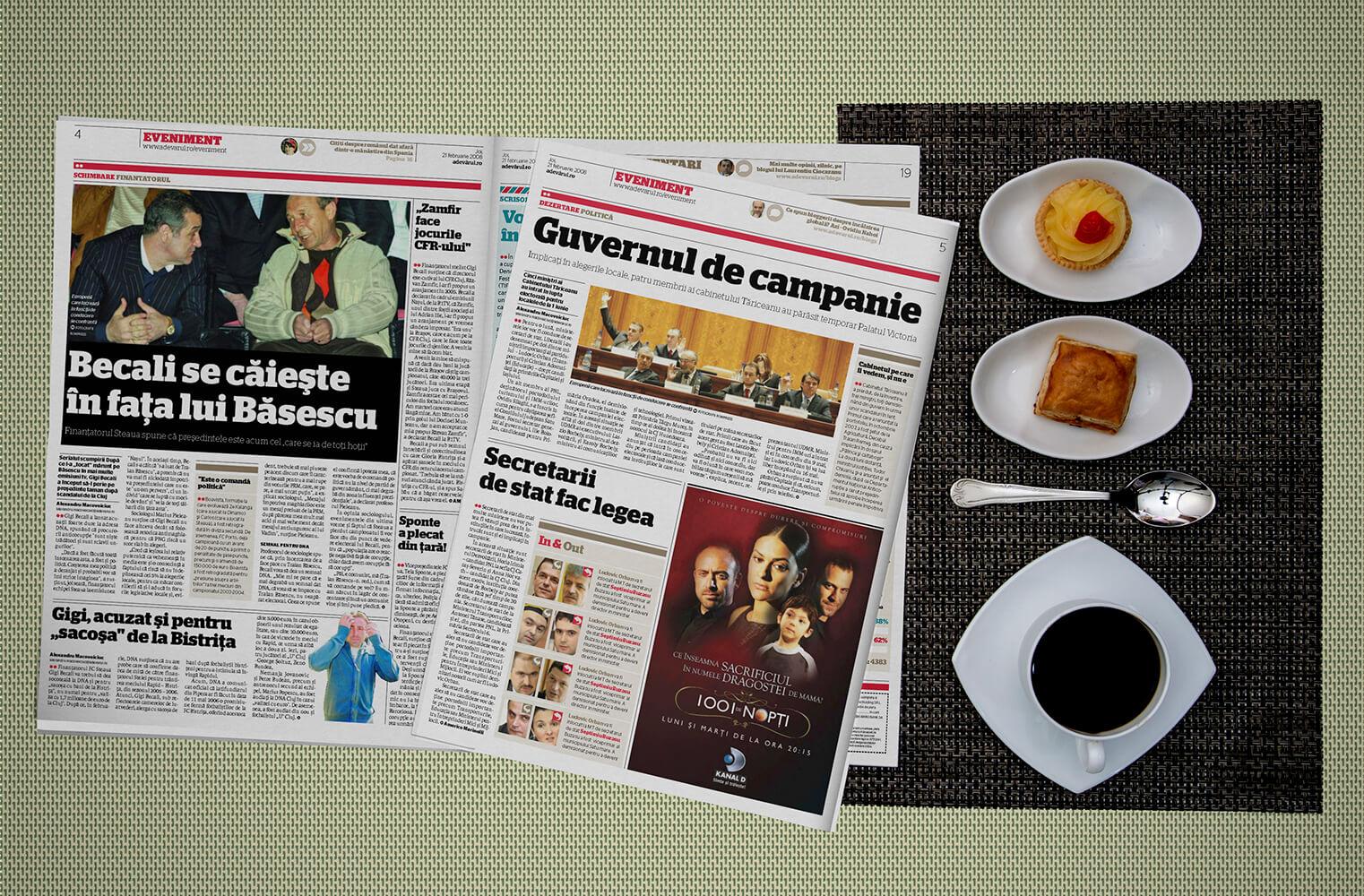 "Everything you have created for Adevarul Newspaper is absolutely gorgeous and we cannot thank you enough. You've gone the extra mile at every turn and the result exceeds our wildest expectations. You provided the service and professionalism of a full-service agency even though you are a sole freelancer. We'd recommend Moors Design to anyone; you're affordable enough for a startup and talented enough for a large company with deep pockets. Thanks Moors, for listening to our needs and going above and beyond contract."
Editorial Director
"I wanted to hire the best and after looking at several other companies, I knew Moors Design was perfect for the job. He is a true professional. I wasn't sure what I wanted, or what direction I wanted to go and Moors Design was extremely patient and listened to the ideas and direction that I wanted to go. I recommend Moors Design highly and I will definitely be hiring him for future projects. You will not regret investing in Moors Design."
HR Director